Music Streaming for Restaurants
Through our partnership with RadioIO Inc., we provide legal licensing of restaurant music solutions. Sign up today and gain access to over 100 music channels with millions of songs fully licensed for business use. Our restaurant streaming music service will please you and your guests.
First impressions are important, and your restaurant's ambiance is something patrons notice as soon as they walk in the front door. In-restaurant music streaming music provides added privacy for customer conversations and eliminates noise coming from the kitchen. Select a music genre that complements the image you want to portray and delight your customers.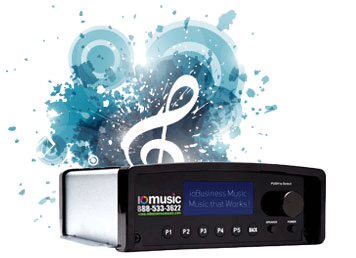 Over 70 Handcrafted Channels to Choose From –
Over a Million Songs for Your Restaurant!

Coffee House Music
A smooth, mellow blend of acoustic rock, pop, and folk from the 90's right up to today.

Smooth Jazz
The smooth jazz instrumentals you enjoy and use to enhance the atmosphere at work, at home, or at leisure.

Piano & Guitar
The piano and guitar channel features solo and ensemble performances of electric guitar, piano, keyboards, or various combinations for a light background instrumental sound.

R & B Mix
A smooth mix of your favorite R&B tracks from the 70s through today.

Classic Rock Hits
Timeless favorites from the Golden Age of album rock radio that began in the early '60s.

Today's Country
A complete selection of music from today's biggest and brightest country music stars.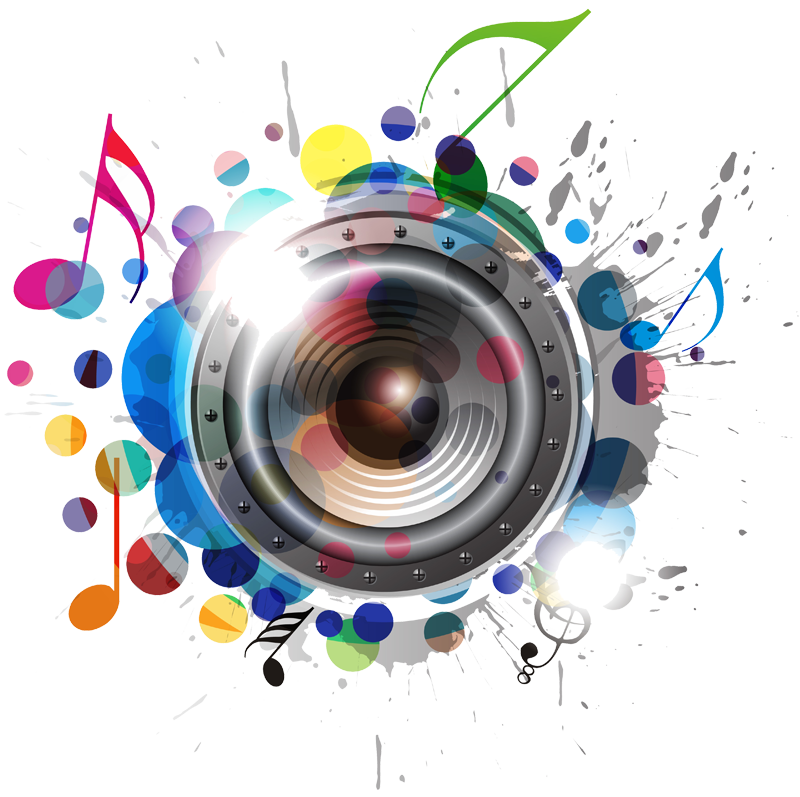 Looking for custom restaurant music?
With a CUSTOM Music Package, we'll develop a unique branded channel with exclusive music programming and brand messaging, including timely advertising and promotions.
Installed by professional technicians
100% commercial free
Works with existing in-store sound system
More songs, less repetition
Fully licensed music
Speakers, amplifiers, and zoned volume solutions available
Indoor and Outdoor